---
Dentes Leo
---
The Den of Atlas
---
---
---
---
---
---
Vizier
Uncover the forbidden teachings dictators, secret societies and religious leaders
have been abusing throughout history to rise up in power or crush down upon enemies...
All while continuously getting away with it
---
The Majliss
In my exclusive (restricted) Telegram channel I teach lessons on Social Skills, Mass Manipulation and Influence on a regular basis.
Join to learn my secrets.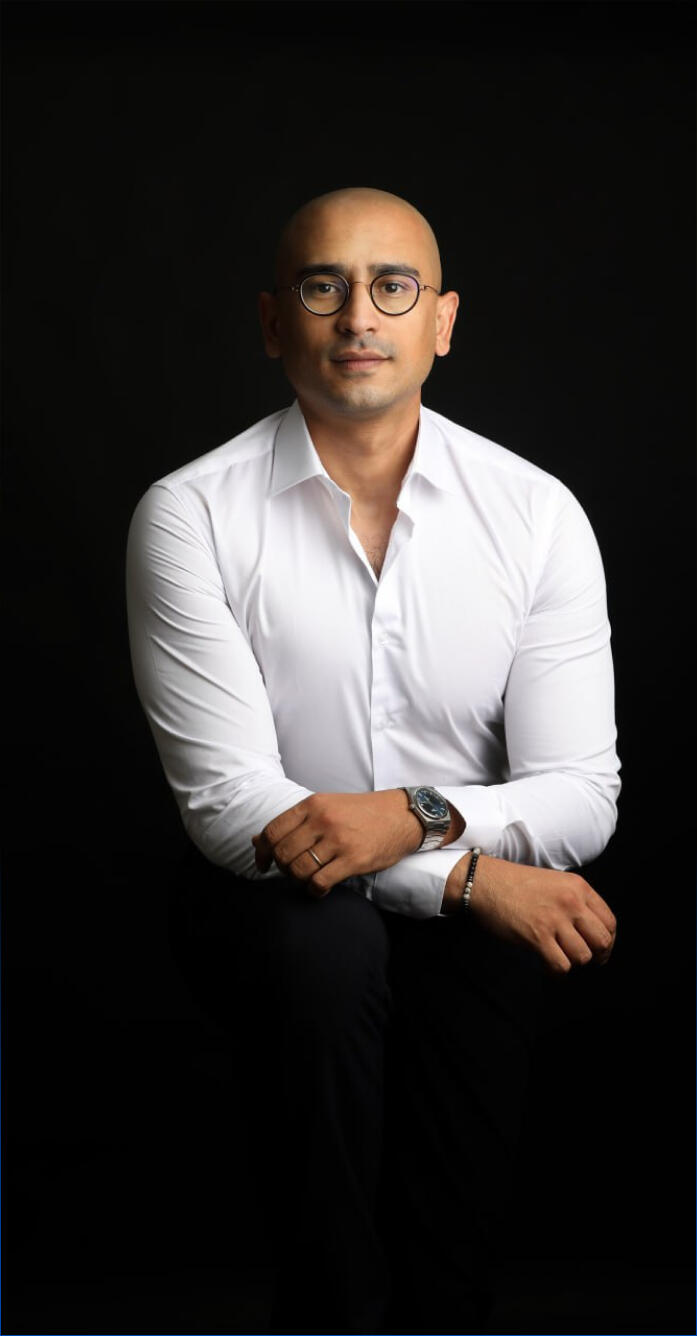 ---
---
Mental Warfare Strategies
A compilation of techniques, strategies and concepts that aim to properly conduct mental warfare at any scale.
---
---
---
© Dentes Leo. All rights reserved.